Scalo Greco Breda – L'Innesto
Milan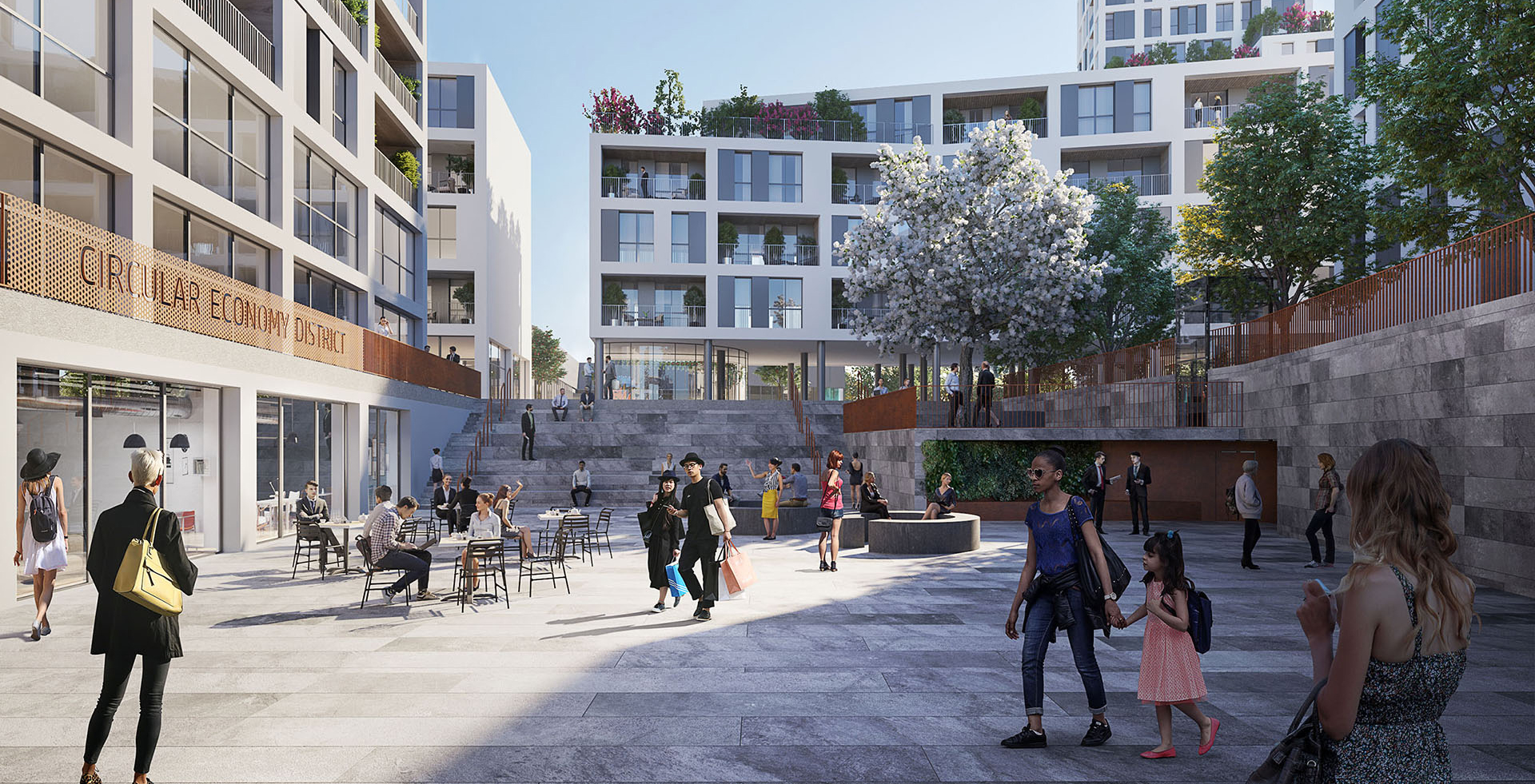 MIC-HUB supported the client Redo SGR spa, and project team, led by Barreca & La Varra, in the review and development of the Master Plan project 'L'INNESTO' in the Greco Breda area with regard to the sustainable mobility strategy.
Located in the north-eastern part of Milan by the Greco-Pirelli railway station, the INNESTO site is the first zero carbon social housing project, winner of the international competition 'C40 Reinventing Cities'.
In line with a zero-emissions and resilient development, the strategic elements of the proposal were dictated by the definition of a high-quality, sustainable offer, starting from a full, critical understanding of the real mobility demand generated by the new sector.
An integrated approach to sustainable mobility was proposed to provide citizens with a comprehensive coverage of travel solutions, promoting public transport, sharing systems and active mobility, while reducing the number of parking areas.
Road safety; Traffic study
PROJECT HIGHLIGHTS
General strategy and mobility advisory
Vehicle and pedestrian/cycle accessibility project
Design of intersections and axes
Verification of project vehicle manoeuvres
Our contribution