Strategic Comprehensive Transport Development Plan for Addis Ababa
Addis Ababa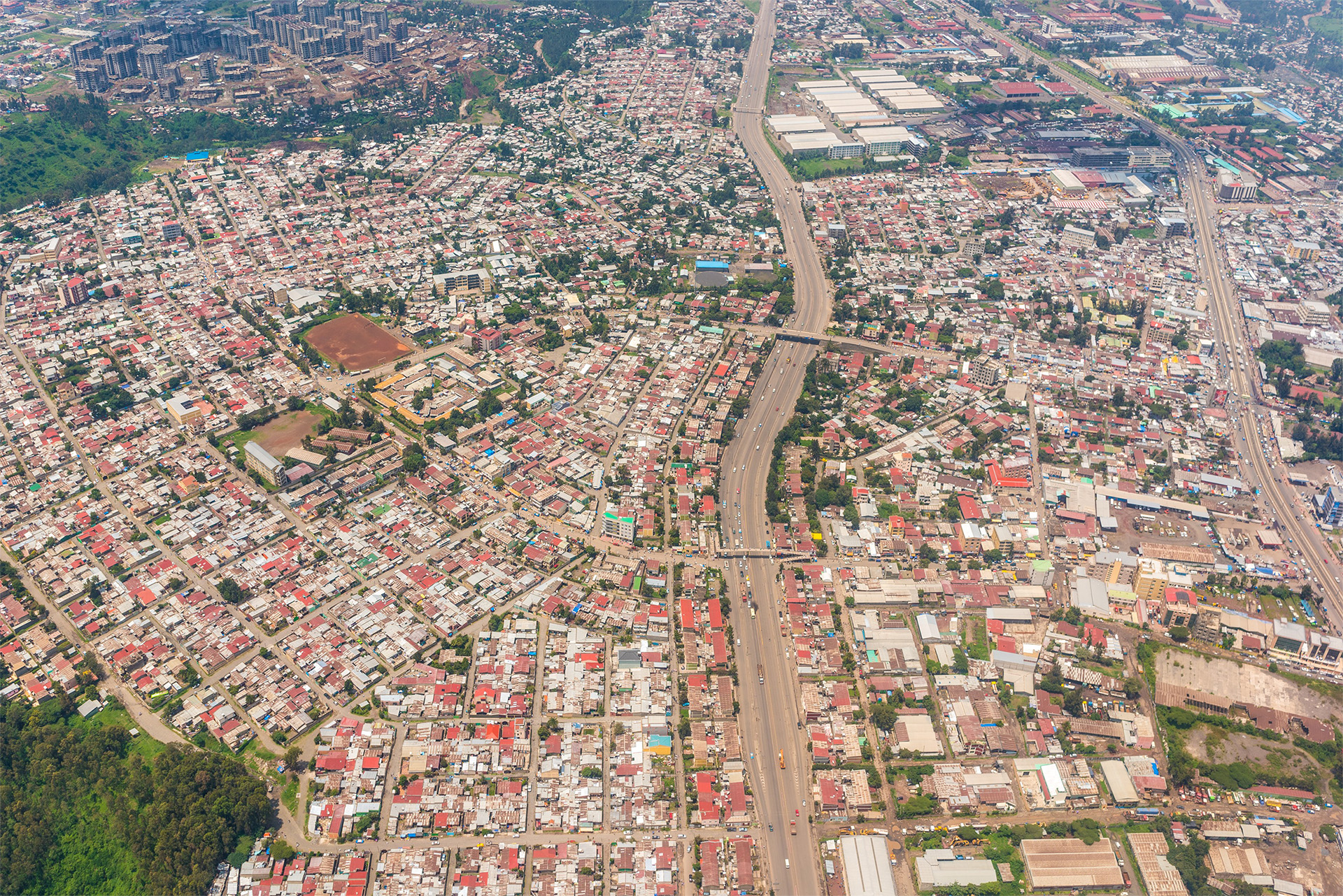 The objective of the Transport Development Plan for Addis Ababa commissioned by AACRA (Addis Ababa City Roads Authority), is to appropriately address the transport and mobility challenges identified in Addis.
The SCTDP addresses the mobility challenges by proposing and planning the implementation of new transport strategies and projects for the city, that are feasible from economic, financial, technical and environmental viewpoints and embraced by the involved authorities and the public.
The implementation of the Addis Ababa Transport Development Plan is owned by the Addis Ababa City Road and Transport Bureau (AACRTB) as part of the wider TRANSIP programme, which is funded by the World Bank.
MIC-HUB is working with Ramboll, IRD Engineering and MGM Consult on the assignment.
Strategic Comprehensive Transport Development Plan for Addis Ababa
PROJECT HIGHLIGHTS
City wide transport diagnosis: needs and opportunities
Elaboration of Transport & Mobility Vision 2030
Road and Non-motorized sub sector planning interventions
Stakeholder engagement (cross cutting activity across all project stages)
Implementation strategy (2020-2025 and 2026-2030) and capacity building
Elaboration of monitoring mechanism and easy performance indicators to assess the implementation of selected projects
Our contribution