White City Exhibition
Moscow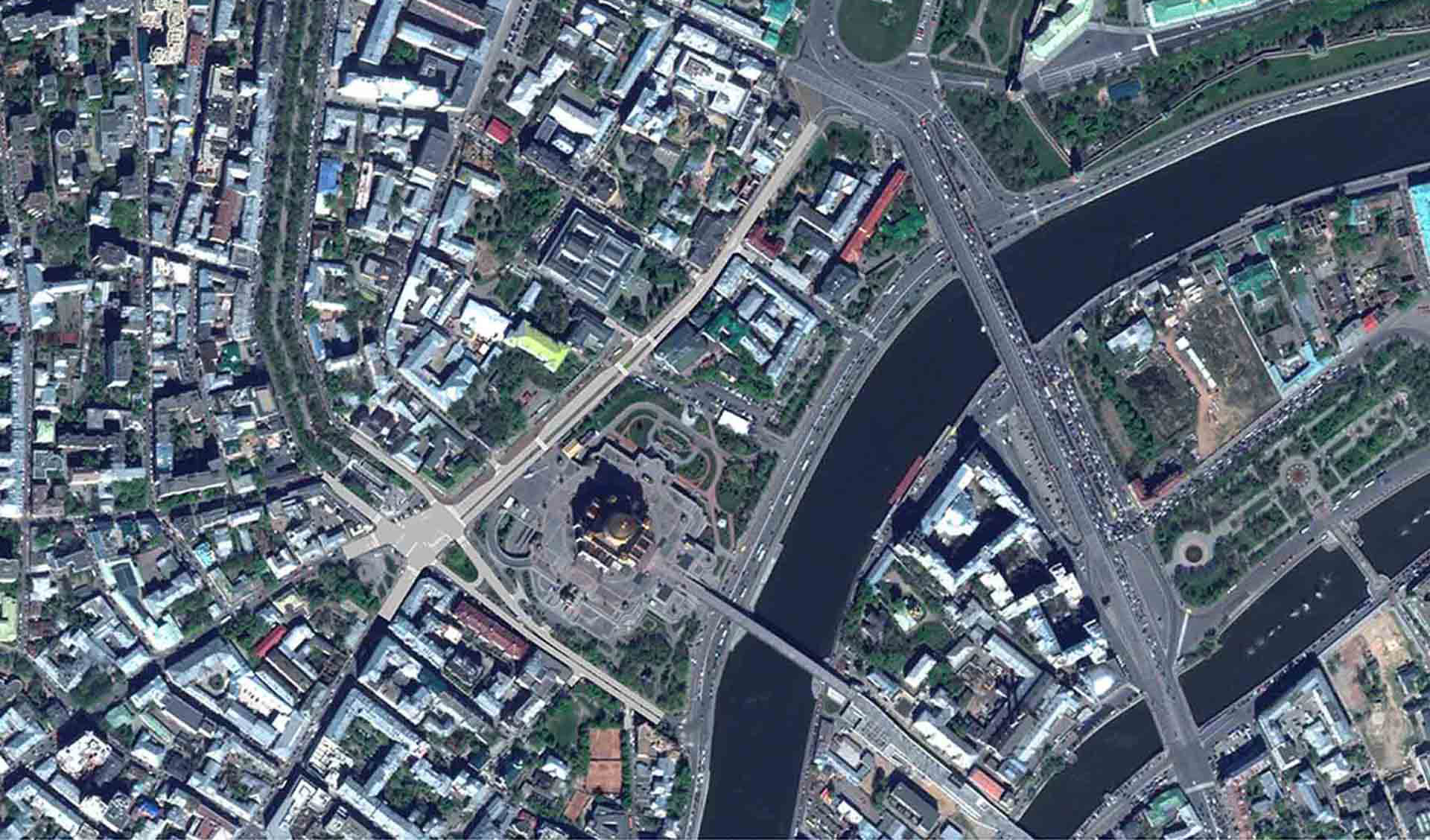 From a transport standpoint, the city of Moscow has one of its peculiarities in the direct penetration of some of the main primary urban axes into the city centre, without any downgrading nor of the infrastructure or of the traffic flows.
This condition strongly affects the urban quality and vocation of the project area, located in the proximity of some of the most important Russian landmarks, such as the Pushkin Museum or the Kremlin itself. The described transport framework brings in fact to the historical heart of town incredibly wide road sections, high traffic volumes and high vehicular speed, all characteristics clearly related to a deeply anti-urban and express type of connectivity.
In the frame of a multi-disciplinary urban requalification process of the White City area, the aim of the project is to reshape the space between the buildings, in order to support the great cultural human centred potential of the area with a consistent pedestrian oriented, safe and high quality road and urban environment.
PROJECT HIGHLIGHTS
Pedestrian and Cycle Studies
Road Design and Streetscape
Transport and Traffic Modelling
Our contribution