Varese Tram-Train service
Varese, Italy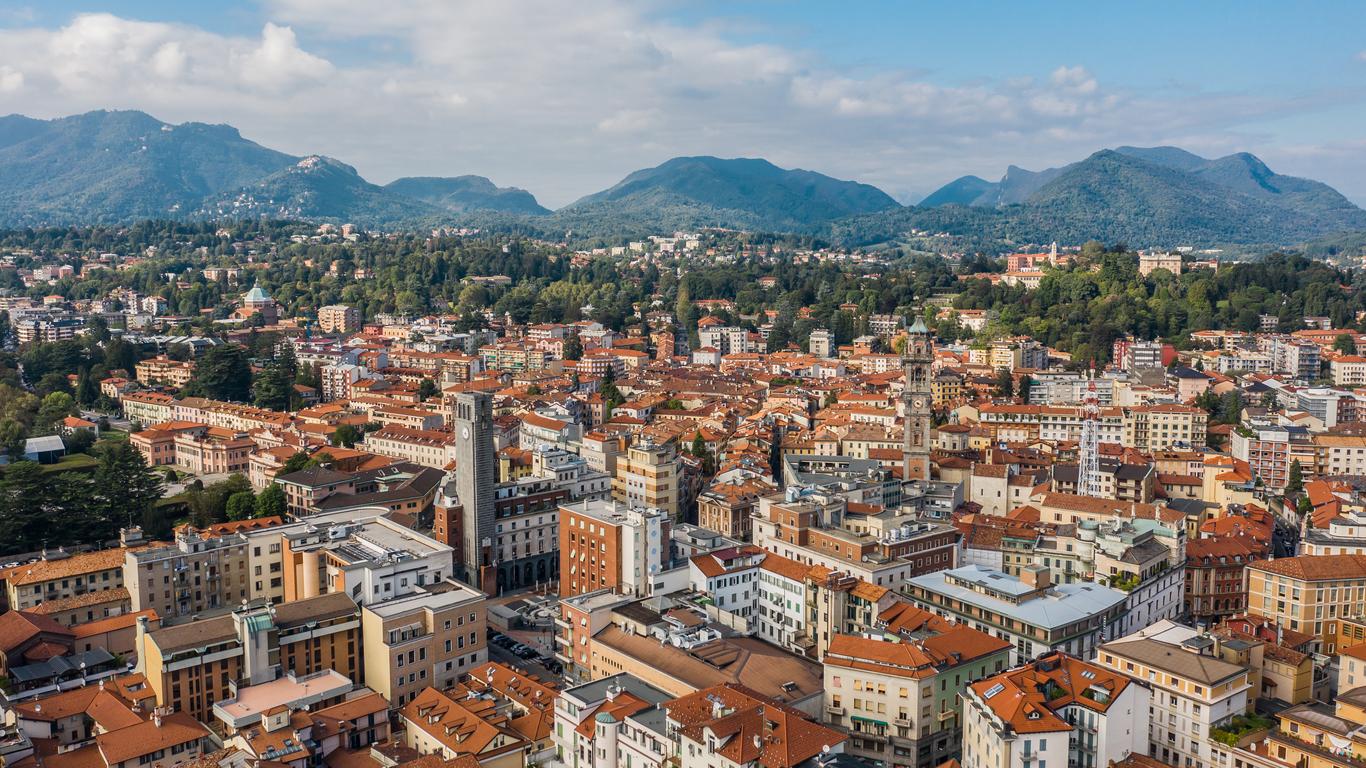 The project Varese Tram-Train, a different idea of a city, aims at transforming the existing rail service within the urban area of Varese in a "tram-train" service, which exploits the existing railway infrastructure to offer a transport service more suited to the urban area of Varese.
The urban area of Varese is crossed by two rail lines: one, operated by RFI, runs in a north-south direction; the other, operated by FNM, runs roughly in an east-west direction.
The two lines offer a passenger service tailored on long distance commuting, mainly with the city of Milan. They do not connect with each other and they impose a tough severance on the urban area. The rail service in Varese operates from three urban stations, two of which are only 250 m apart.
A committee of citizens in cooperation with the University of Insubria, the local Rotary Clubs and the Fondazione Comunitaria del Varesotto assigned MIC-HUB the task of assessing the possibility to convert these two rail lines into a tram-train service operation, inspired by similar experiences in several German and Swiss towns.
Public Transport Consultancy
PROJECT HIGHLIGHTS
Study of passenger flows
Strategic Advisory on Transport & Accessibility
Our contribution