Baltym Ekaterinburg Masterplan
Pyshma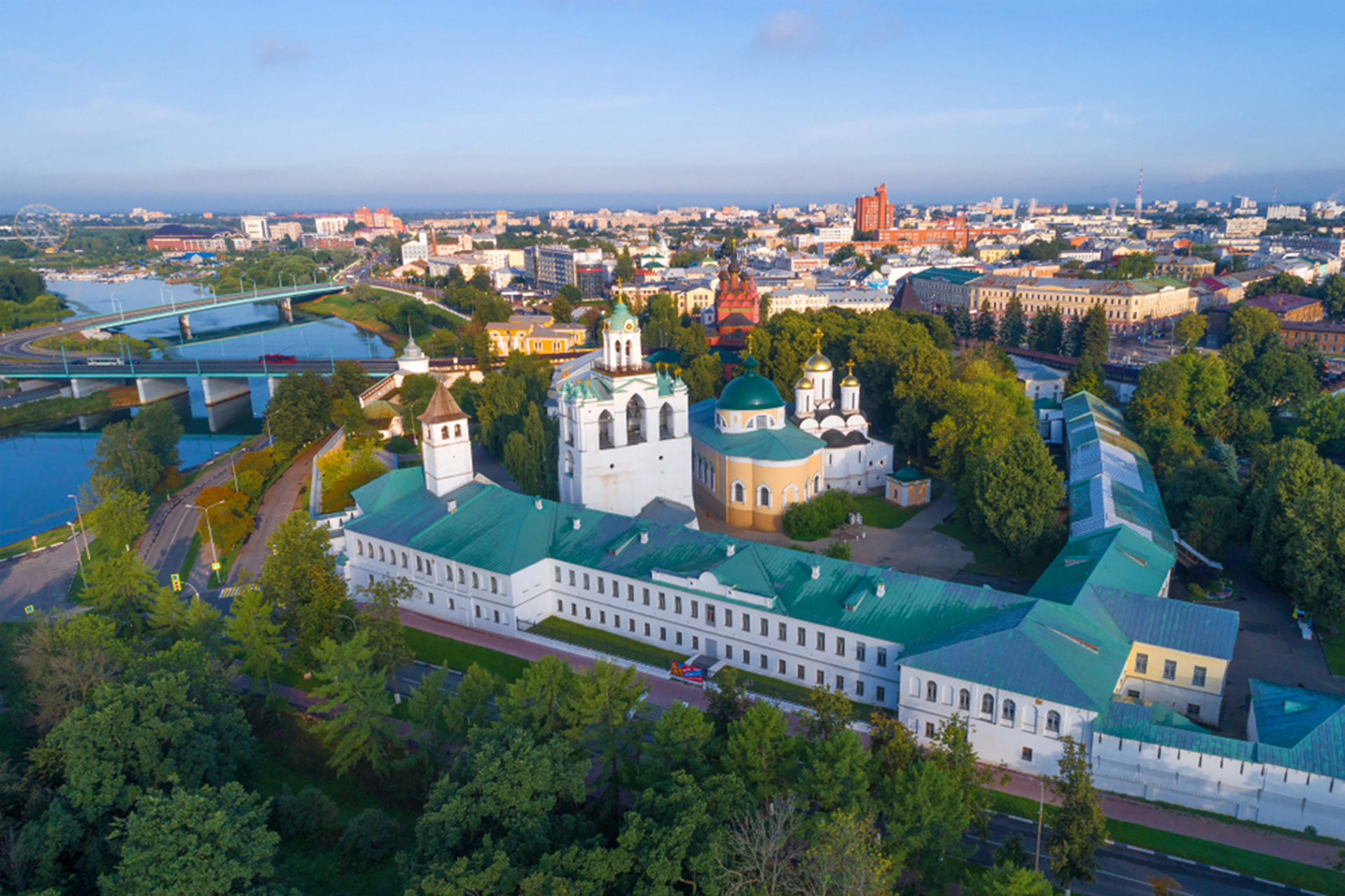 The 'Baltym' project area is a hamlet of the city of Pyshma, in Russia.
Located about 18 km north of the city of Ekaterinburg, near Lake Baltym, which is a tourist and recreational attraction for the inhabitants of Ekaterinburg.
The main road, EKAD, runs alongside the project area and connects the main towns in the area.
Baltym Ekaterinburg Masterplan
PROJECT HIGHLIGHTS
Indagini ad-hoc per la comprensione delle condizioni esistenti
Hierarchy of the road network, intersections and typological sections
Our contribution