Basiglio Development road design
Milan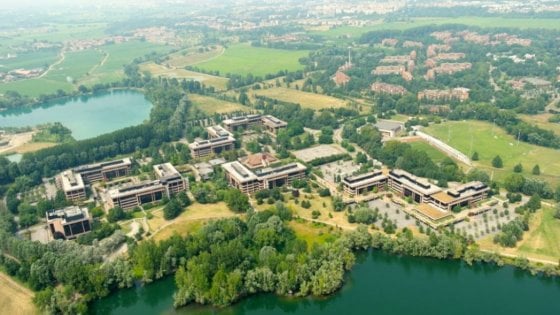 MIC-HUB developed the project for the internal and external road system of the AT02 residential area in Basiglio, a municipality south of the metropolitan city of Milan.
The new building complex will be built in an area devoid of road infrastructure, with the exception of via Francesco Sforza, south of the intervention perimeter.
For this reason, the complex will need to be equipped with a new road network, departing from the intersection with the existing road, that guarantees accessibility to diverse vehicle categories: cars, service vehicles and emergency vehicles (fire brigade and ambulances).
Basiglio Development road design
Road Design & Streetscape
PROJECT HIGHLIGHTS
Upgrading of existing roads
New private internal road to the lot
Dynamic and safety reviews
Our contribution