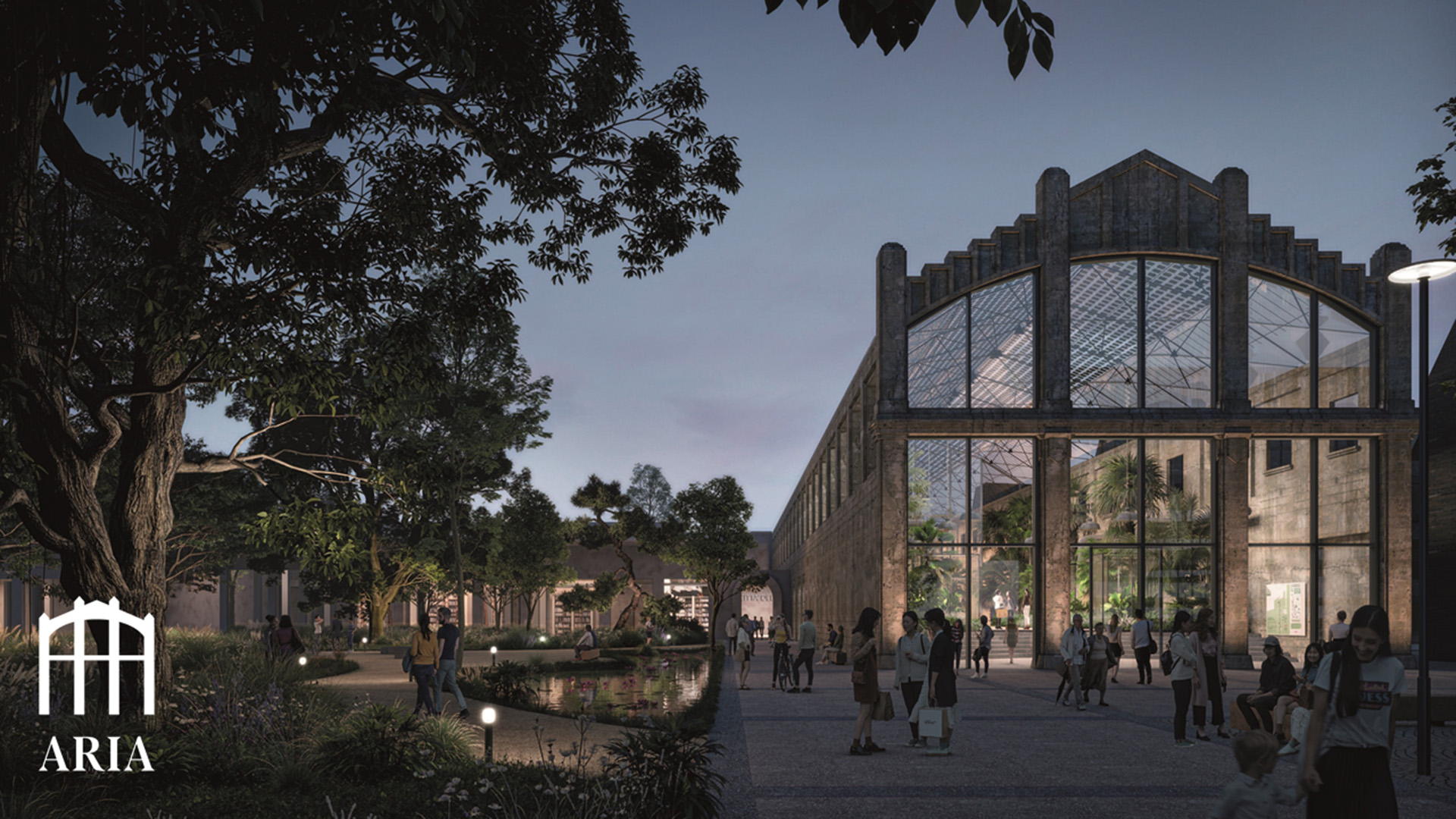 Aria is the winning project of the C40 Reinventing Cities competition launched by the Municipality of Milan for the renewal of the Ex-Slaughterhouse area.
The area will be completely redeveloped, recovering the industrial archaeological heritage dating back to the early 1900s and transforming the area into the first carbon negative district in Milan.
MIC-HUB, together with the winning team led by Redo SGR SpA and with Snøhetta Oslo as Lead Architect, proposes a bustling neighbourhood thanks to the new IED International Campus, a scientific museum district, a system of spaces that will be open to the whole city, and the provision of affordable housing for 1,200 families and students.
Sustainable Mobility Strategy
PROJECT HIGHLIGHTS
Creation of the first Carbon Negative Area of Milan
Promotion of cycle/pedestrian and electric mobility
- 29% reduced CO2 emissions on opening thanks to mobility policies
160 vehicles for vehicle sharing (between scooters, bicycles and cars) forming a neighbourhood fleet
72,950sqm of cycle/pedestrian routes given back to the city
Our contribution