Nodo Bovisa – MoLeCoLa
Milan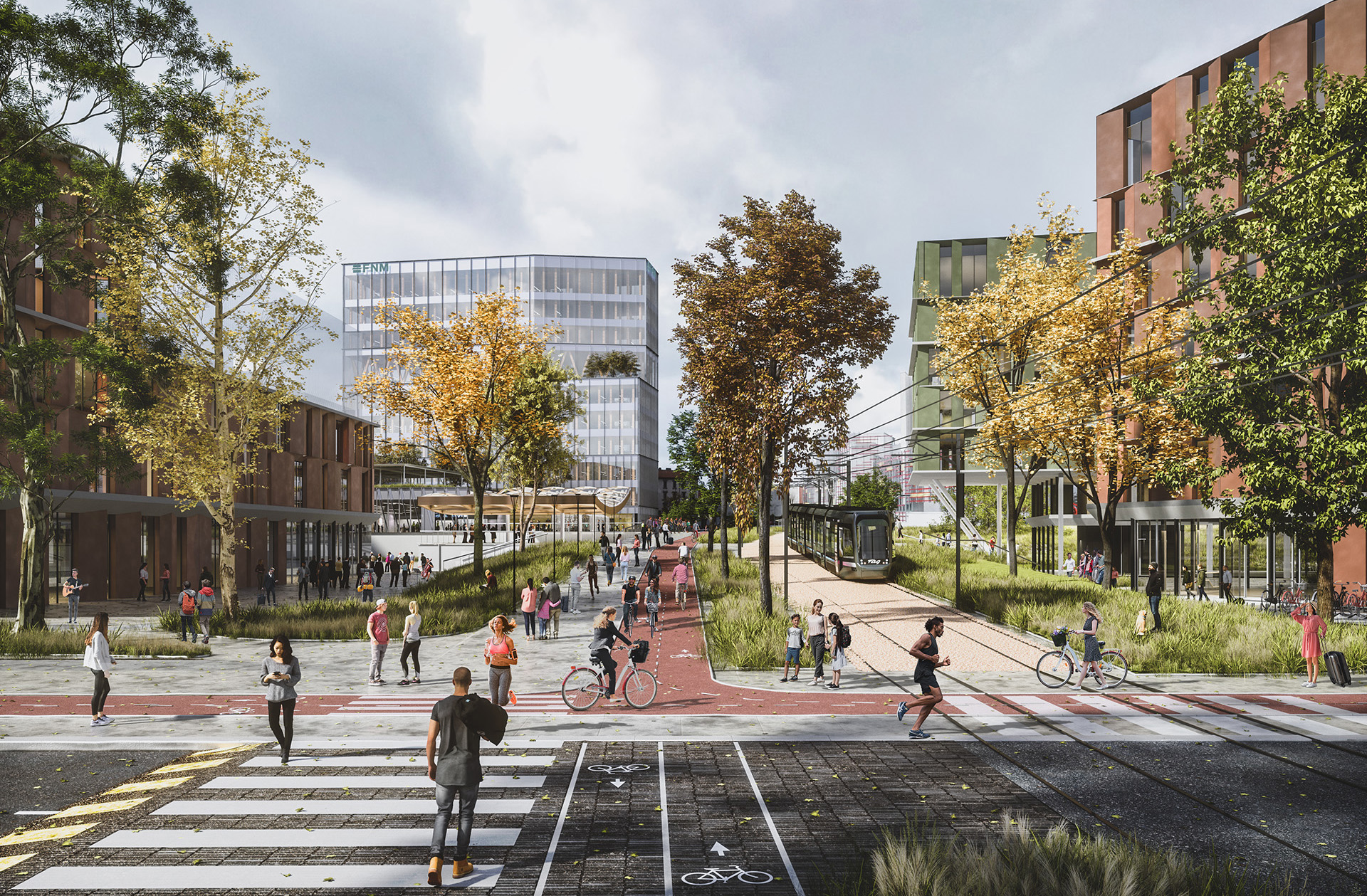 The MoLeCoLa - Mobility, Learning, Community, Lab - project will reinvent Bovisa node as an integrated, sustainable and accessible neighbourhood.
The MoLeCoLa redevelopment project for Bovisa Hub is part of a raft of redevelopments being promoted by international competitions of C40 Reinventing Cities and the Municipality of Milan.
MIC-HUB, together with the winning team led by Hines with Park Associati as Lead Architect, proposes a technological, innovative and sustainable district that integrates and supports the redevelopment of the entire Bovisa area as a new polarity within the city.
Mobility Consultancy; Transport and Traffic Modelling
PROJECT HIGHLIGHTS
Creation of a car-free district
Promotion of cycle/pedestrian and electric mobility
Zero CO2 emissions by 2050
1 km of new cycle paths
Our contribution