LOC Loreto Open Community
Milan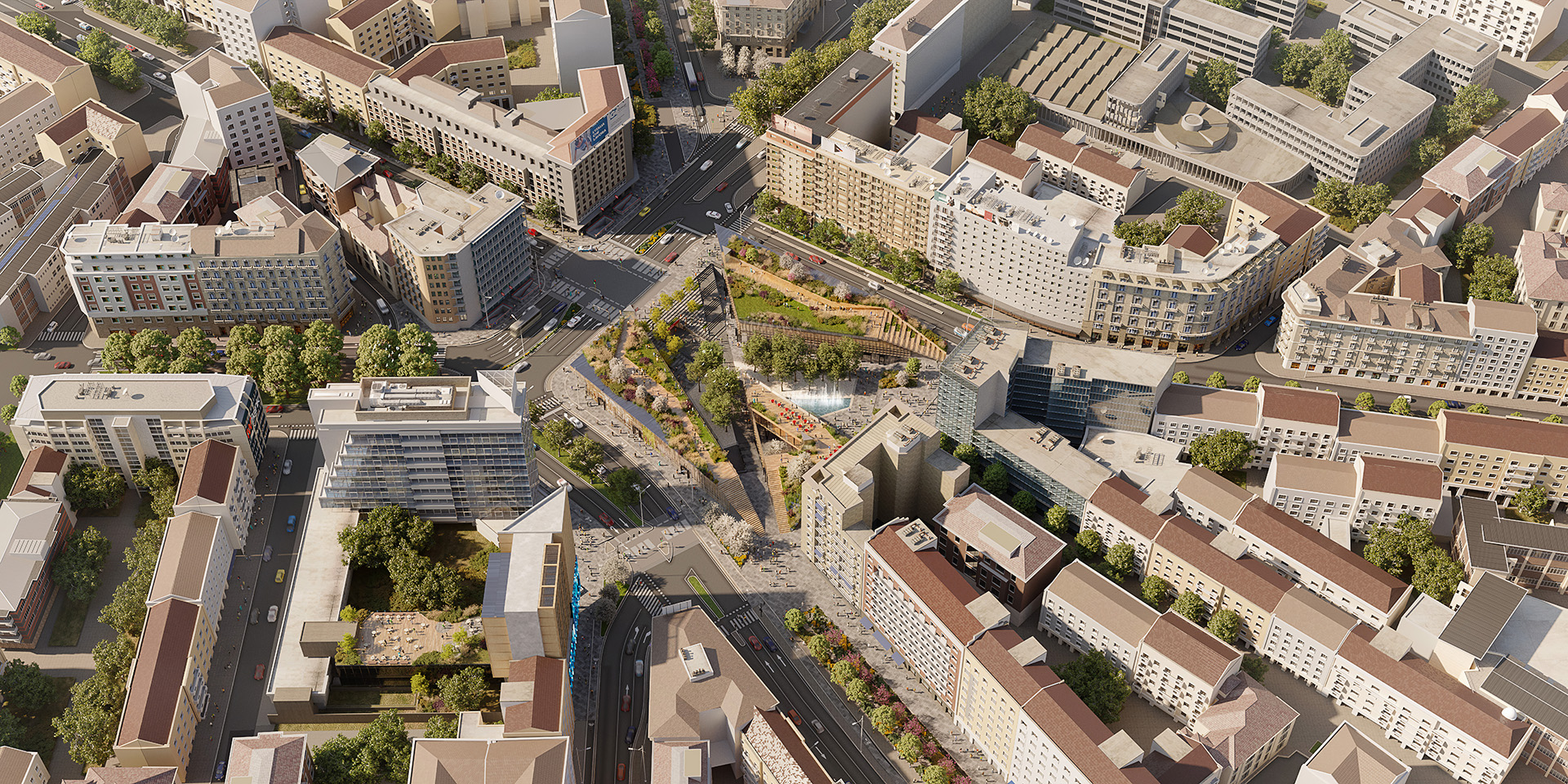 LOC Loreto Open Community redevelopment will be an eco-sustainable model for Milan and our future cities.
Promoted through an international competition by C40 Reinventing Cities and the Municipality of Milan, the project for the redevelopment of Piazzale Loreto will be an eco-sustainable model for Milan, transforming the car-dominated intersection into an environment that favours sustainable and active modes of transport.
Piazzale Loreto will be transformed from a large traffic hub into a green, open-air square; a space creating continuity between Nolo and the Buenos Aires / Padova axis.
MIC-HUB, together with the winning team led by Nhood with Metrogramma as Lead Architect, is working to transform LOC into a manifesto of sustainability, climate service and support for biodiversity.
Mobility Consultancy; Transport and Traffic Modelling
PROJECT HIGHLIGHTS
Reduction of the vehicular surface area by 50%
Creation of 24,000 square meters of public space
Urban reforestation process
Our contribution