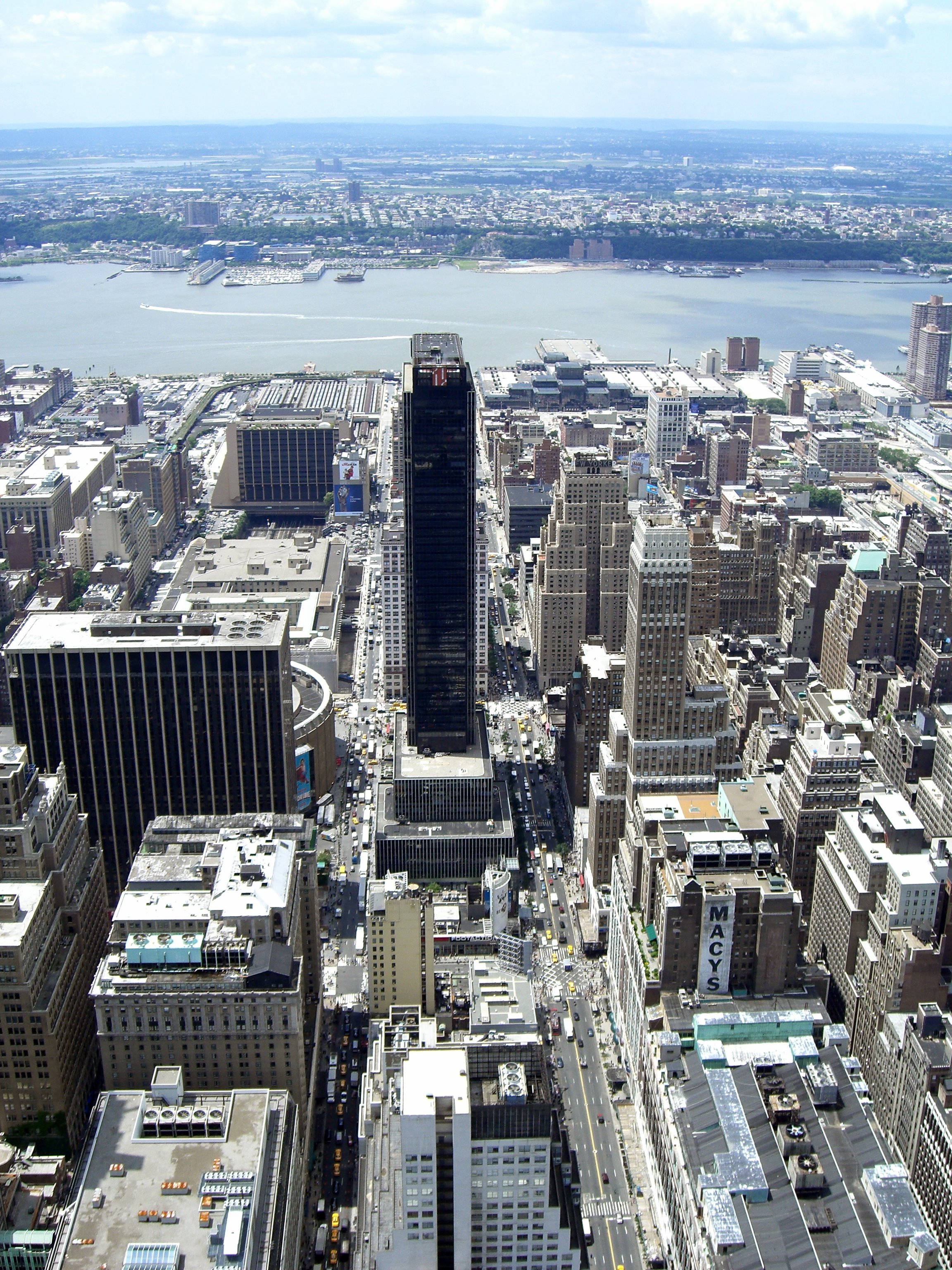 The project focused on pedestrian and traffic study of Penn Station and its surroundings, to support the re-development of Pennsylvania Plaza, a complex of high rise buildings.
Pennsylvania Plaza is a complex of high-rise buildings located on top of Penn Station, the busiest transit hub in New York City.
The development of an additional tower along with the ambitious renewal program of the area, developed by Foster + Partners, involved a thorough analysis of mobility at various scales and levels. The proposed new building rises in an area crossed heavily by people flows, especially commuters, both at ground level and underground.
PROJECT HIGHLIGHTS
People movement
Study of the relationship between the station and the building
Analysis of the existing traffic conditions
Our contribution