K64 Keflavík Airport Area Masterplan
Reykjavík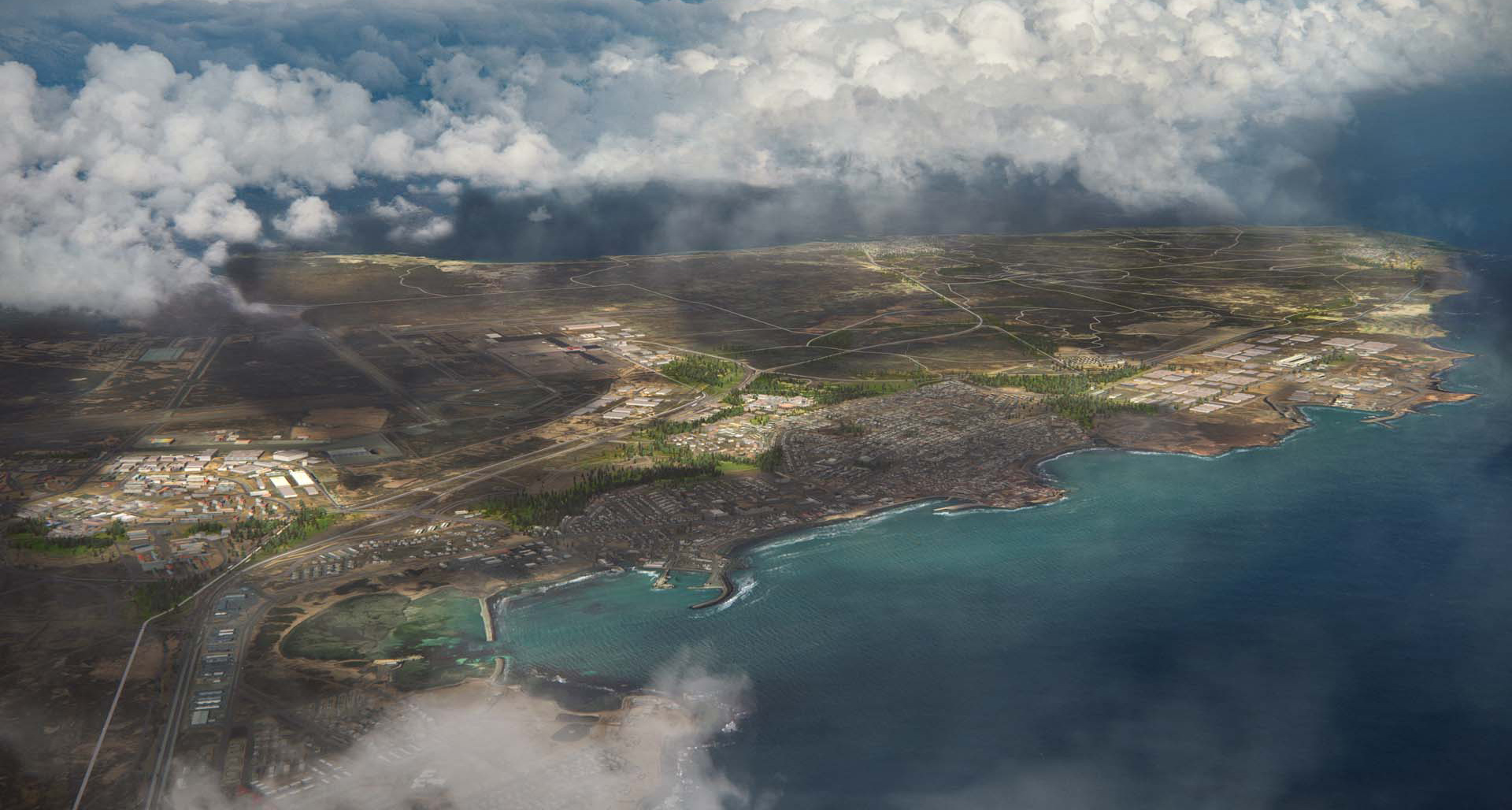 Keflavík International Airport, located 50 km from the capital of Reykjavík at the heart of the Suðurnes region, is Iceland's main gateway.
Connected to Europe and North America, the region is part of the Reykjanes UNESCO Global Geopark, making it a highly strategic land of opportunity for the tourism and industry sectors.
The Keflavík Airport Area masterplan spearheads the airport area as an economic driver for the Suðurnes region and the country, in synergy with the capital city.
Developed by a multidisciplinary team led by KCAP, including MIC-HUB and other international partners, the project aims to be a catalyst for driving the Icelandic economy.
PROJECT HIGHLIGHTS
High-quality transit connection between the Keflavík airport terminal and Reykjavik
Integration of regional and local public transport through a flexible on-demand system
Development of a smart local micromobility network alongside all major roads to promote the dynamism of the peninsula
Our contribution