MilanoSesto Next City
Milan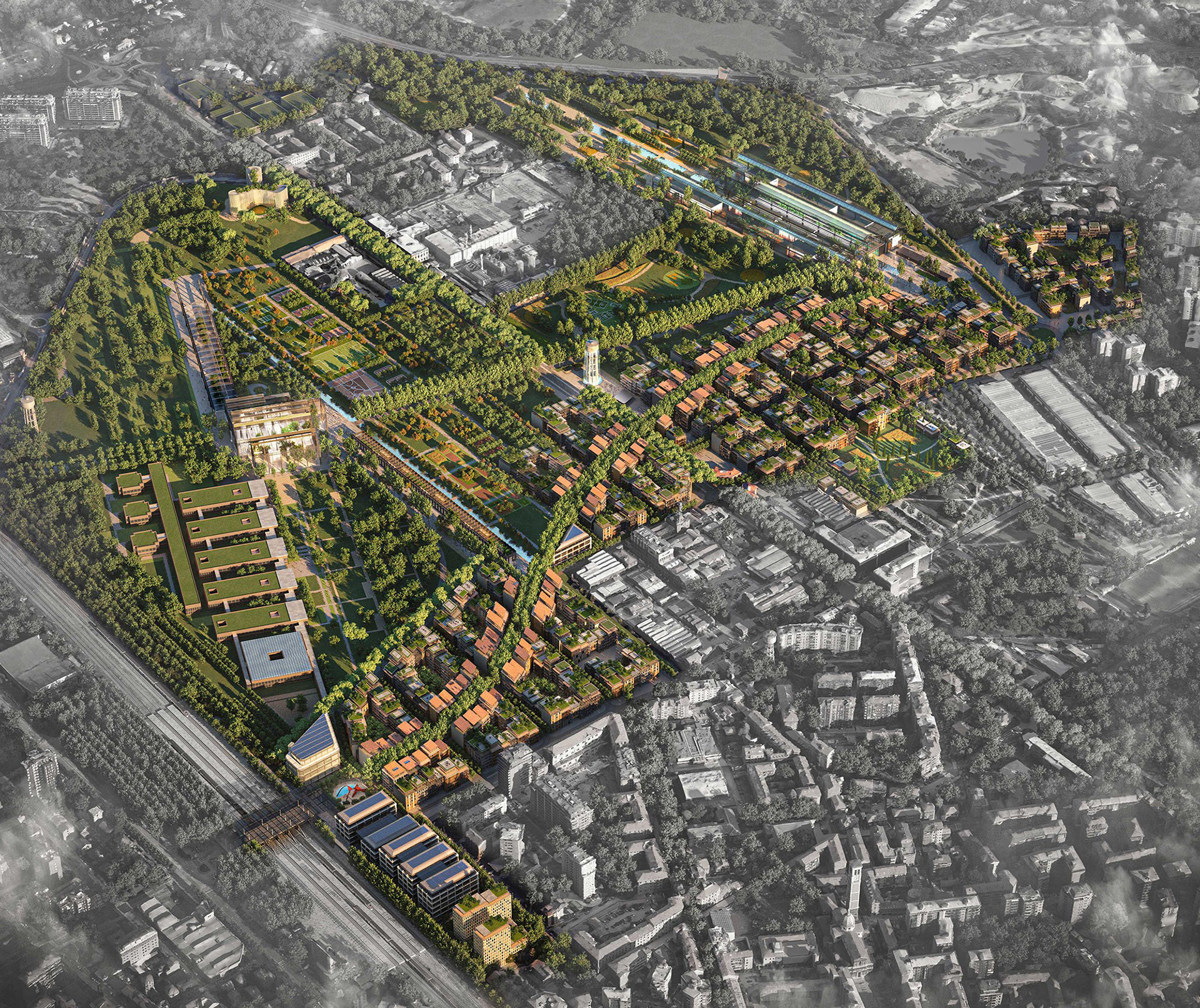 The MilanoSesto Next City project covers an area of 1.4million m2, originally home of Falck steel industries, in Sesto San Giovanni. Goal of the developer is to create the first Smart District in Italy, planned to set the new standards of innovation and technology.
MilanoSesto keeps a strong synergy with the 65 ha natural oasis in which the mixed use development is located. The aim is to guarantee the highest quality level for the living and working experience.
The MilanoSesto park is in fact meant to become a lively, active and productive environment within the site; the green becoming the link and the connecting part among the various elements of the urban space, fostering community, exchange and working occasions.
Mobility Consultancy; Strategic Advisory
PROJECT HIGHLIGHTS
Zero emission mobility
Cutting-edge technology solutions
Our contribution