Toyota Woven City
Susono, Shizuoka, Japan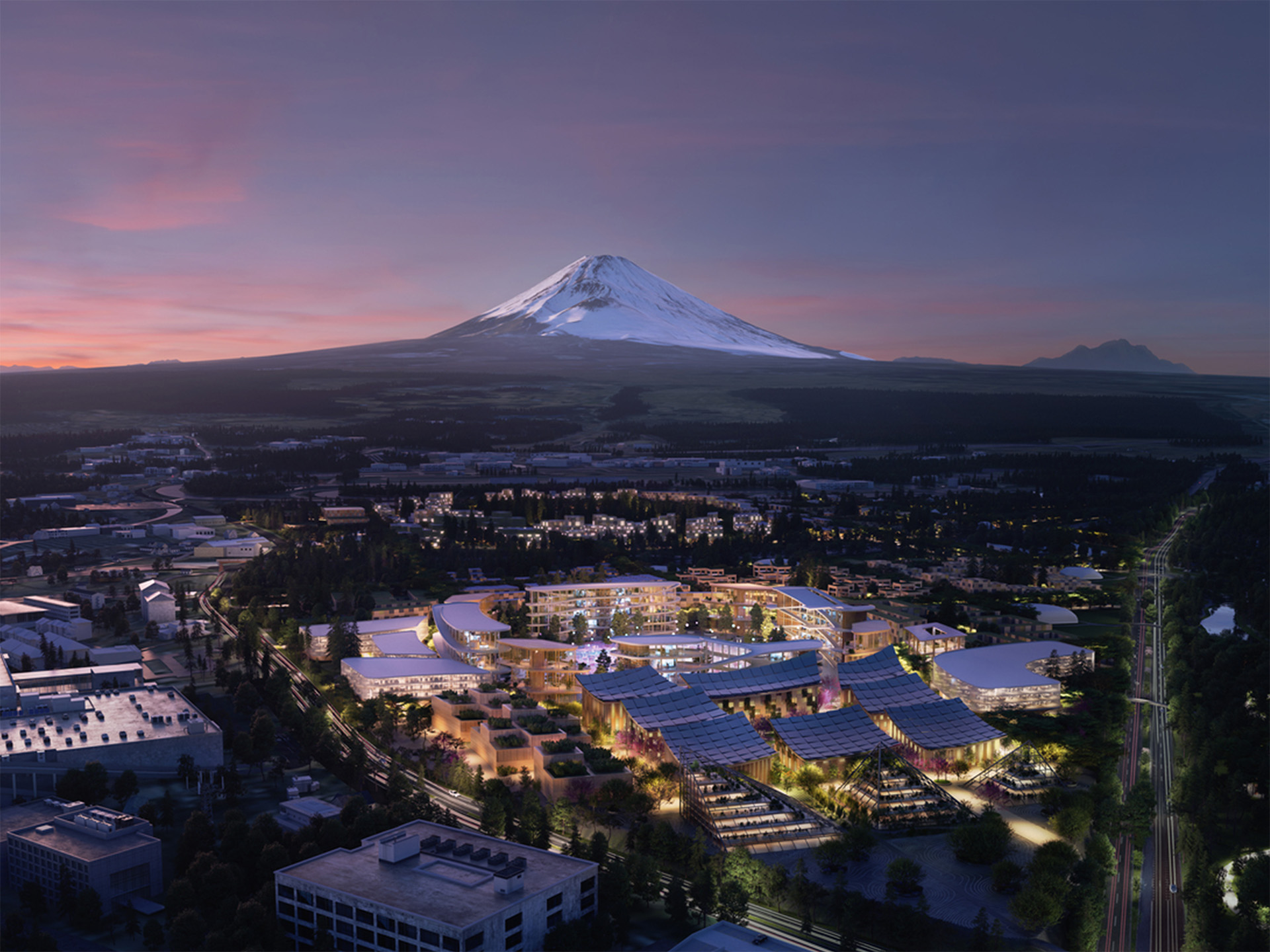 Nestled in the foothills of Mount Fuji on a former Toyota factory site in the city of Susono, the project is envisioned as the world's first urban incubator pushing forward the development and progress of mobility.
In collaboration with Toyota Motor Corporation, the Toyota Woven City is conceived as "a living laboratory to test and improve mobility, autonomy, connectivity, hydrogen-powered infrastructure, and industry collaboration".
Imagined as a futuristic and advanced 175-acre cluster, "enabled by technology yet grounded in history and nature", the project will generate a close community of people, grouped in a particular setting. Aiming towards achieving a carbon-neutral society, the intervention proposes a connected city, with a newfound balance between vehicles, alternate forms of movement, people and nature.
BIG | Bjarke Ingels Group
Mobility Strategy; Mobility Consultancy
PROJECT HIGHLIGHTS
Innovative mobility strategy
Integration of the most cutting-edge Toyota technologies with a strong focus on driverless vehicles, micro-mobility and shared modes
Our contribution