Opere Pubbliche Gioia20
Milan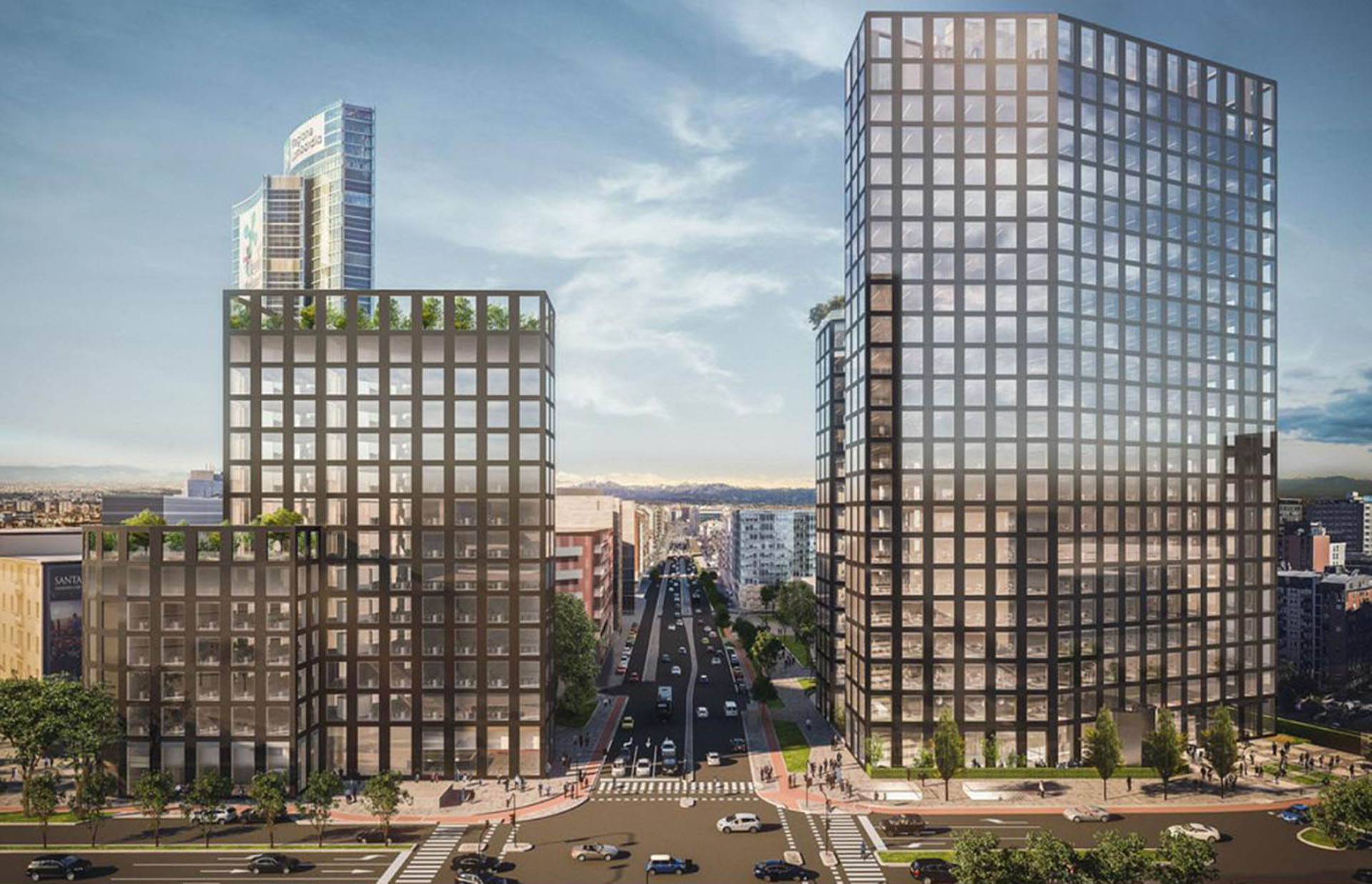 The Via Melchiorre Gioia roadway in Milan has always been car-dominated, transforming this city artery into one of the busiest routes in Milan and having a harmful impact on both active and micro-mobility.
The intervention of the two lots in question is part of the Integrated Intervention Program (P.I.I.) aimed at the recovery and functional redevelopment of the areas located in the Garibaldi – Repubblica area.
The intervention focussed on the safety of weak users by reducing the road space used by private vehicle traffic and replacing it with cycle and pedestrian mobility, also favoured by the ease of access to the three metro lines (M2-M3-M5), the suburban and regional railway lines and the national long-distance railway line, all of which are reachable on foot in 15 minutes.
PROJECT HIGHLIGHTS
Creation of a network of cycle routes
Improvement of signage
Geometric modification of the road and intersections
Safer movement of pedestrians, cyclists and vehicles
Our contribution